A delightfully creepy, creepily crafty podcast.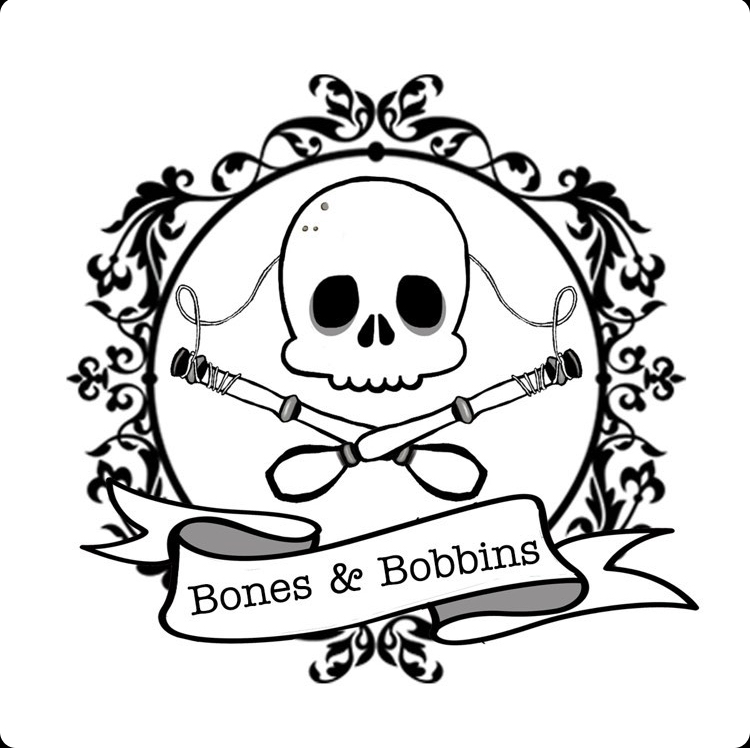 In the Venn diagram of crafting, true crime, and morbid curiosity, you'll find Bones & Bobbins digging through dusty old boxes in the curiosity shop parked right at the center.
Listen to our latest episode: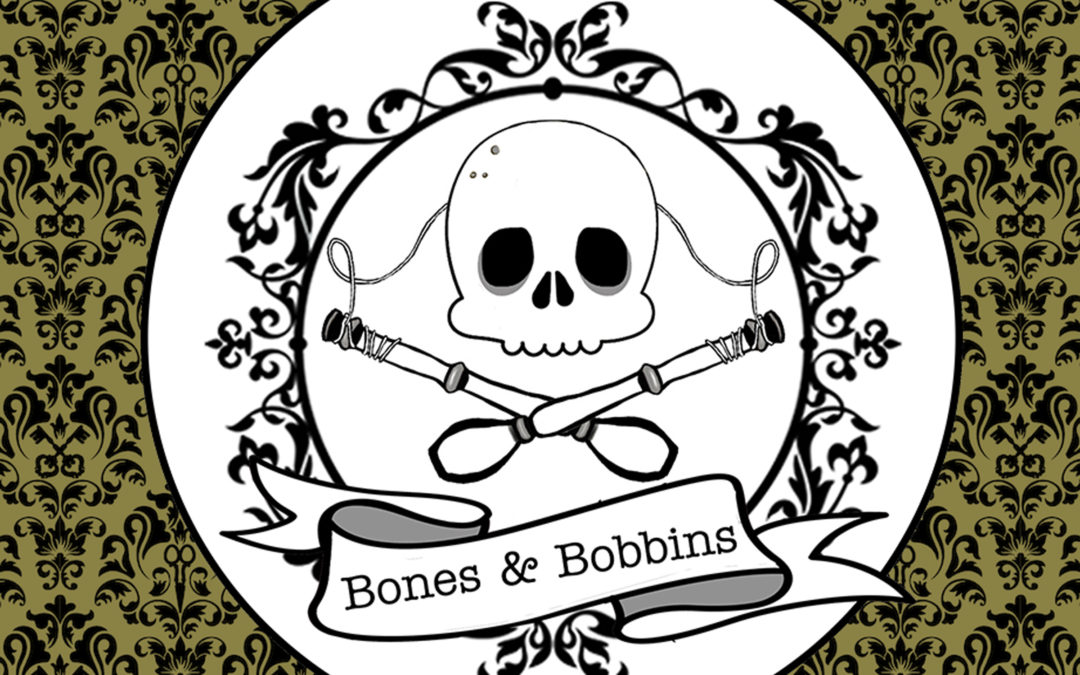 Fabric is deadly, dyers are magical chemists, and black jet is really fucking expensive.
read more
Join us in the Curiosity Shop:
Early access, bonus episodes, membership in our Patreon-only Facebook group, creepy merch, and so much more!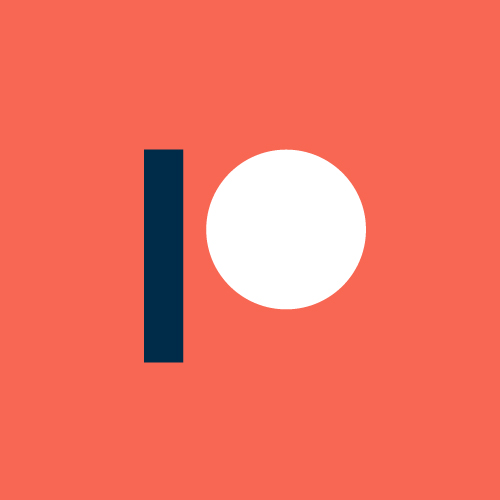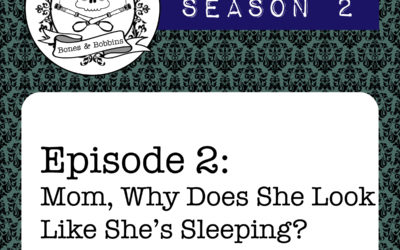 Let's take a moment, shall we, to drop in on a dissectable, completely inexplicably orgasmic wax woman or two? Or maybe you'd prefer a mid-kick soccer player who's just casually stepped out of his skin? Good news! You can totally see both, because, turns out, science and art play together quite nicely!
read more
Not into listening to podcasts on an actual podcast app?
Listen to Bones & Bobbins on Youtube!
We've enabled YouTube's auto-closed captioning feature, and it gets, um, pretty creative. Definitely worth experiencing!
Listen to our latest episode right here: